Mexico Nov 5-10 2019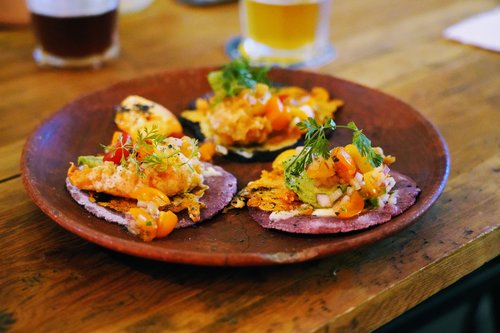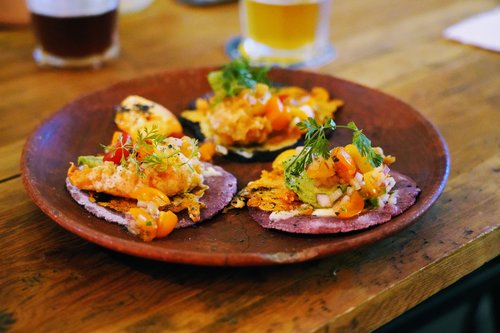 Mexico Nov 5-10 2019
(This price is per-person sharing a private room with a significant other. If you're a couple, please change "Quantity" in the shopping cart to 2. If you're a family of three all sharing a room, please change it to 3. If you're joining us as an individual person with a private room, please click here add a $1,000 "Solo Traveler Surcharge" to your cart before checkout.)
Note: During Gastronomad Experiences, every day is filled with surprises. Every new activity is a secret revealed just before we do it. That means most of what we do is not listed here, or mentioned on our website. Guests usually love the surprises, but if you prefer not to be surprised, let us know.
* You pay your own way to and from Mexico City International Airport; everything else is included in the price (including travel to and from the airport, all lodging, meals, transportation and activities)
* We'll pick you up at the airport on November 5 and drop you off on November 10.
* Accommodations included at a beautiful, luxury, central location
* Wine-tasting and learning about Mexico's growing, 500-year-old wine industry
* Exploration of the beverages of agave: Mezcal, tequila, pulque and more
* Exclusive cooking and Mexican-food making instruction
* Floating picnic on ancient Aztec canals
* Special chocolate experiences
* Quality time at the city's famous markets, including the world's 2nd largest fish market
* Exclusive dining experiences at Mexico City's best restaurants
* And an many delightful and secret surprises!